HOLLIS MORGAN - A POSITIVE APPROACH TO GIVING
Each year we dedicate part of our time, talents and money to support the great institutions of our city and local charities.
Through charity auctions, hosting and staging events as well as sponsorship we are able to assist local charities raise between £100,000 and £200,000 each year.
Over the years we have helped raise funds for;
St Peter's Hospice, The Diocese of Bristol Uganda Project, Arno's Vale Cemetry conservation projects, Rotary Club Charitable Golf Days, The Royal West of England Academy Secret Art Auction, Penny Brohn Long Table Lunch to honour Women, The Ghurkha Welfare Trust Curry lunch helping soldiers in Nepal, The Nepali Childrens Trust, Bristol Zoo and its conservation projects and the world famous auction of designer Gorillas to raise money for a "State of the Art" Gorilla House and conservation projects, St Mary Recliffe Christmas Treefest. Auction", Home Start, Cotham Fayre, Clifton College, Old Bristolians, Old Cliftonians Football Club, Dance Voice helping with Dance Movement Pyschotherpy, "Ups and Downs Ball" to help Downs Syndrome children, Venetian Evening to support St Georges Brandon Hill, The Ghurkha Welfare Trust Nepal earthquake Appeal, Clifton Village Christmas Lights Appeal, The Roman Catholic Cathedral Roof Appeal, Guild of Friends Children's Hospital Appeal, Brain Tumour Research and, on an international basis an auction in The British Embassy in Rome to help the embassy raise funds for those suffering with Alzheimer's disease in Rome.
---
Our 2017 Charity of the year is – a LIFE for a CURE – Ryan Bresnahan's Meningitis Appeal
To find out more about why this Bristol Based charity was formed by Ryan's Family please visit the website www.ryanbresnahan.org - we are delighted to support this fantastic cause.
Ryan's Story
Ryan Bresnahan, our amazing son and brother, died very suddenly on 31 March 2010 of Meningitis B. He was a fit, healthy, caring, funny, gorgeous young man; he simply took our breath away. We lost him within an hour – we had no time to say goodbye. 'a Life for a Cure' was founded as both a legacy to Ryan and to help raise awareness and valuable funds in search of the ultimate vaccine. This Bristol charity run purely on a voluntary basis is simply about working together to stop other amazing young lives being lost to meningitis.
Some good must come from losing Ryan.
---
ANNUAL OPERA PICNIC
To all those who support us as clients or by helping us with charities we say a big thankyou by inviting them to our free annual summer party at All Saints for an evening of celebration, music, wine and a delicious supper- click here to find out more Click Here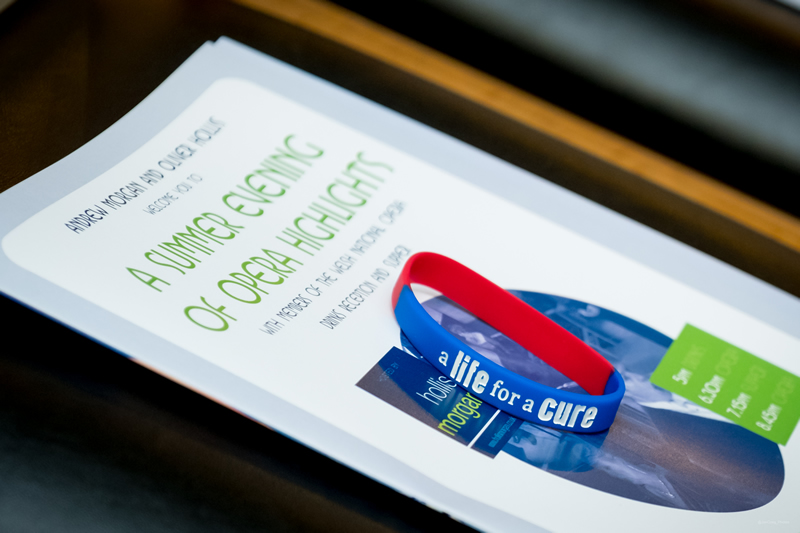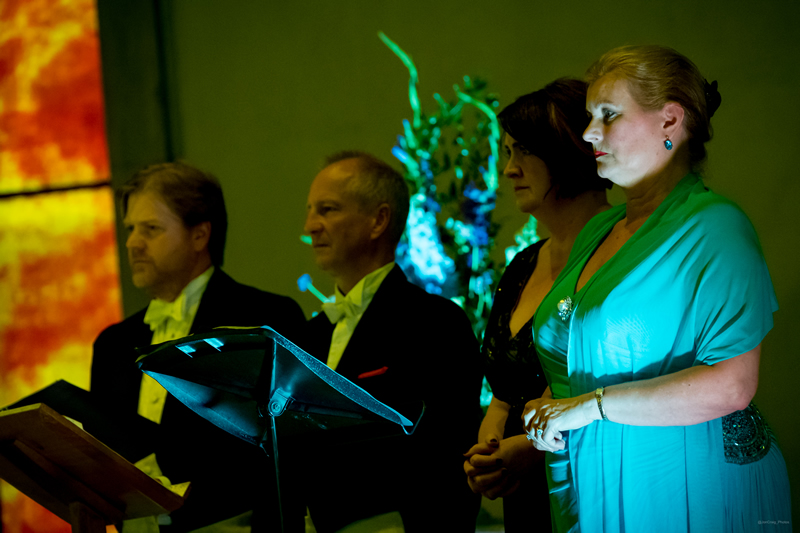 Whether you are planning a glamorous black tie event or something simpler in a hall or school please ask about our FREE Charity Service.
ANDREW MORGAN MBE
01179 736565
andrew@hollismorgan.co.uk
Skills you can't put a price on
Andrew Morgan interview in Bristol Evening Post August 7th 2010
Register for future events
Please register if you would like information on future events